Black Friday and Cyber Monday are the largest online shopping events in Canada. Cyber Monday is the first Monday after Black Friday and this year it falls on 29th November. Millions of shoppers converge on retail websites to rip from the limited sales offers.
While taking advantage of the crazy offers is great, you should take precautions to stay safe while shopping online. Here are the top tips for staying safe while shopping on Black Friday or Cyber Monday.

Below is our list of updated Black Friday Sales for Canada.

Black Friday TV Deals
BFCM in Canada will have some amazing deals on smart TVs. So do your research now to decide what size you need, if you want 4k, 8k, or LED/ OLED smart TV.

Digital Camera Black Friday Deals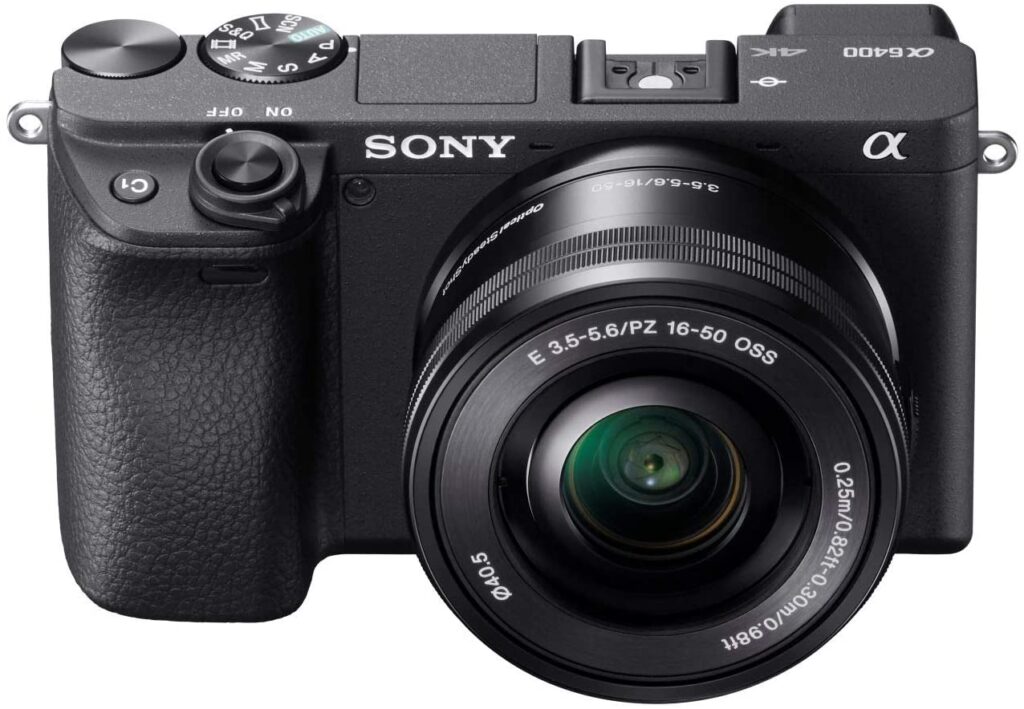 If you are looking to upgrade your digital camera, then BFCM deals are the best time to make your purchase. Keep in mind your budget, what features you require, and if you know what model you want it makes it so much easier to grab a bargain.

We suggest doing your research now and comparing prices so that you know what the current price is for the camera or photographic gear you are after.
Laptop Black Friday Deals

Perfect time to buy a new laptop as many of the brands release their latest models before the end of the year, and as luck has it just in time for Black Friday sales.

So if you are after a MacBook, Chromebook, or any other branded laptop the time is now to check on the specifications and start checking reviews on brands like ASUS, HP, Lenovo, Samsung, Apple, Acer, and many more and start comparing prices to ensure you land a deal this Black Friday.
Makeup & Beauty Black Friday Sales
Many use the BFCM sales as a time to get all their makeup for the new year ahead, whether it be for work or going out on the town, BFCM sales have amazing discounts on makeup sets, lipstick, eyeliner and so much more, so start saving now to get the product you want this Black Friday.
Video Games & Consoles Black Friday Sales
Perfect for teenagers' Christmas presents or if you are a gamer then BFCM sales are a perfect match to get the latest games or update your PlayStation, Xbox, or Nintendo console.
Top Tips To Stay Safe This Black Friday
2021 Top Black Friday Sales Canada
Use a Secure Connection
Most people in Canada are not keen to check if their connection is secure or not. That is a risk you should never take as you run the risk of falling in the hands of an attacker using sniffing software. Ensure your connection is under HTTPS which is a secure web protocol encrypting communication between you and the retail website.
Always look for the HTTPS lock symbol before making any purchase on your browser. Although this is not a guarantee you are secure, it helps in eliminating malicious sites.
Look for Trusted Vendors
While any website can be attacked and controlled by hackers, limit your online shopping in Canada to established vendors. Confirm contact details on any website and be wary of getting redirected to fake sites.
Do not Rush, Plan Ahead
Cyber-attacks take seconds to occur. Sometimes the only crime you commit is opening a link from an email. To beat hackers at their own game, always look for clues to such links. If you notice "cc" at the end of a domain name, do not click on the link. Also, take time to highlight offers you want to take advantage of to avoid getting rushed into buying fake items.
Keep Off the Too Good to Be True Deals
Black Fridays and cyber Monday feature legitimate and incredible offers from trusted dealers. Nonetheless, cybercriminals take advantage of naïve shoppers looking for the lowest price, by slipping in fake deals.
You can notice such deals from text messages and emails as they tend to use very flowery language to lure unsuspecting shoppers into their trap. Any link that comes with a shortened URL promising you heaven is likely to be a trap.
Do Not Install Software or Apps from a Website Link
Malicious software tends to come from a different location other than the official store. Always look at the developer's details since most of the amazon related apps in Google play have no connection to Amazon. Such apps are likely to steal crucial data on your device leaving you devastated.
Wrap It Up
Remember black Friday starts on Friday 26th in Canada and shoppers can expect some crazy offers. Apply these tips to ensure your safety as you enjoy the great deals.
Don't forget to compare the prices on BFCM with Shopbot Canada