Christmas is a special time of year for children. They get to spend time with family, exchange gifts, and eat festive foods. One of the most anticipated parts of Christmas is opening presents. For children in Canada, there are a few popular toys that are highly sought after.
Best Hottest Christmas toys
Some of the most popular kids' Christmas toys in Canada are dolls, action figures, and puzzles. Dolls are always a popular choice for girls, while action figures are a favourite among boys.
Hasbro Star Wars Mission Fleet
The Mandalorian is a formidable bounty hunter protecting The Child (Grogu), a mysterious alien pursued by bounty hunters on behalf of Imperial interests. The Razor Crest is his trusty transport and living quarters. Blast off into a dangerous galaxy with The Mandalorian and Grogu aboard Mando's iconic ship, the Razor Crest! Imagine action-packed battles in the outer reaches with the Star Wars Mission Fleet Razor Crest Outer Rim Run Deluxe Vehicle. 
Junior Metal Detector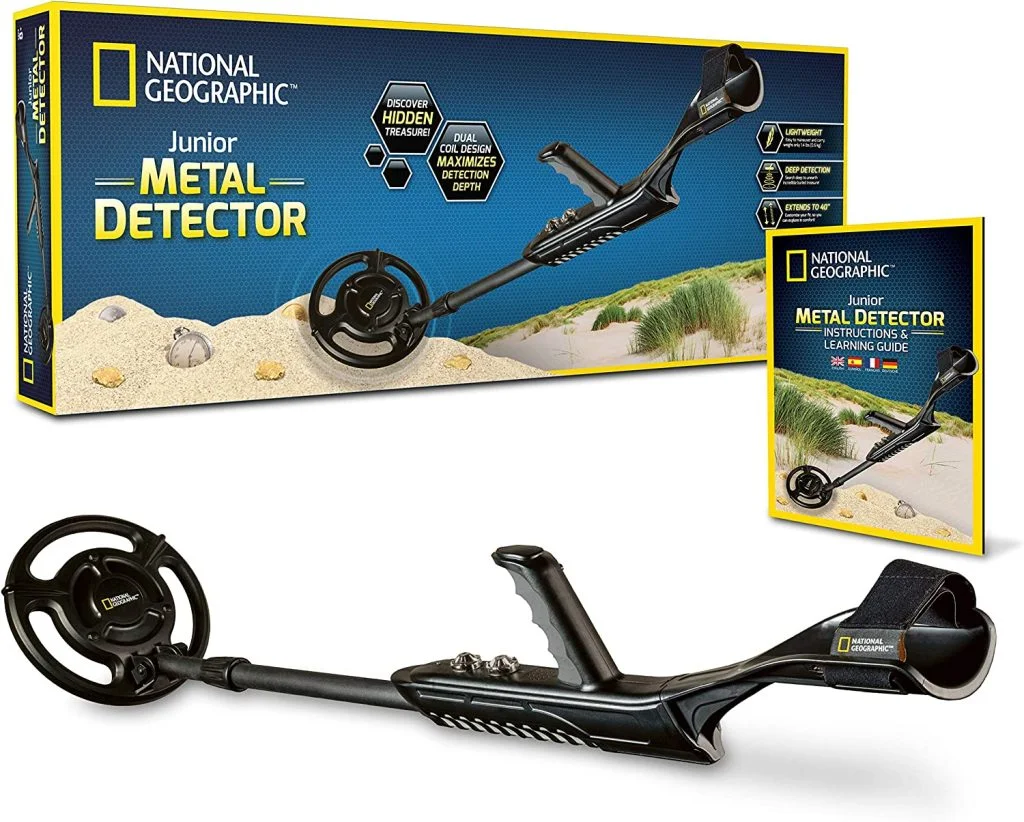 This introductory metal detector is easy to use and perfect for a budding detectorist. It's light enough for the kids to operate, but built with advanced technology and powerful searching features to make finding treasure fun and easy. Take it to the beach, park, or on a hike and find treasure everywhere you go!
VTech Kidizoom Smartwatch DX2
KidiZoom Smartwatch DX2 is the perfect tech for kids. It's kid-friendly, reliable and lets kids take quality pictures and videos, play games and tell time right out of the box. Featuring a stylish design, the secure and durable watch is sized for kids' wrists. Two cameras allow kids to capture photos, selfies and action videos that can be customized with funny filters in the Silly Me app and made into watch faces. Choose from 55 digital and analog watch faces that help kids learn to tell time.
PLAYMOBIL Police Seaplane
Patrolling from the skies sometimes means spotting criminal activity at sea too! Luckily, the Police Seaplane can land on water close to the scene. The cockpit can accommodate two figures and has a storage compartment for equipment behind the wings. When ready to take flight, manually spin the propellers and lift off. Up in the sky, seaplane pilots can monitor for miles around.
Monopoly: Disney Villains Henchmen Edition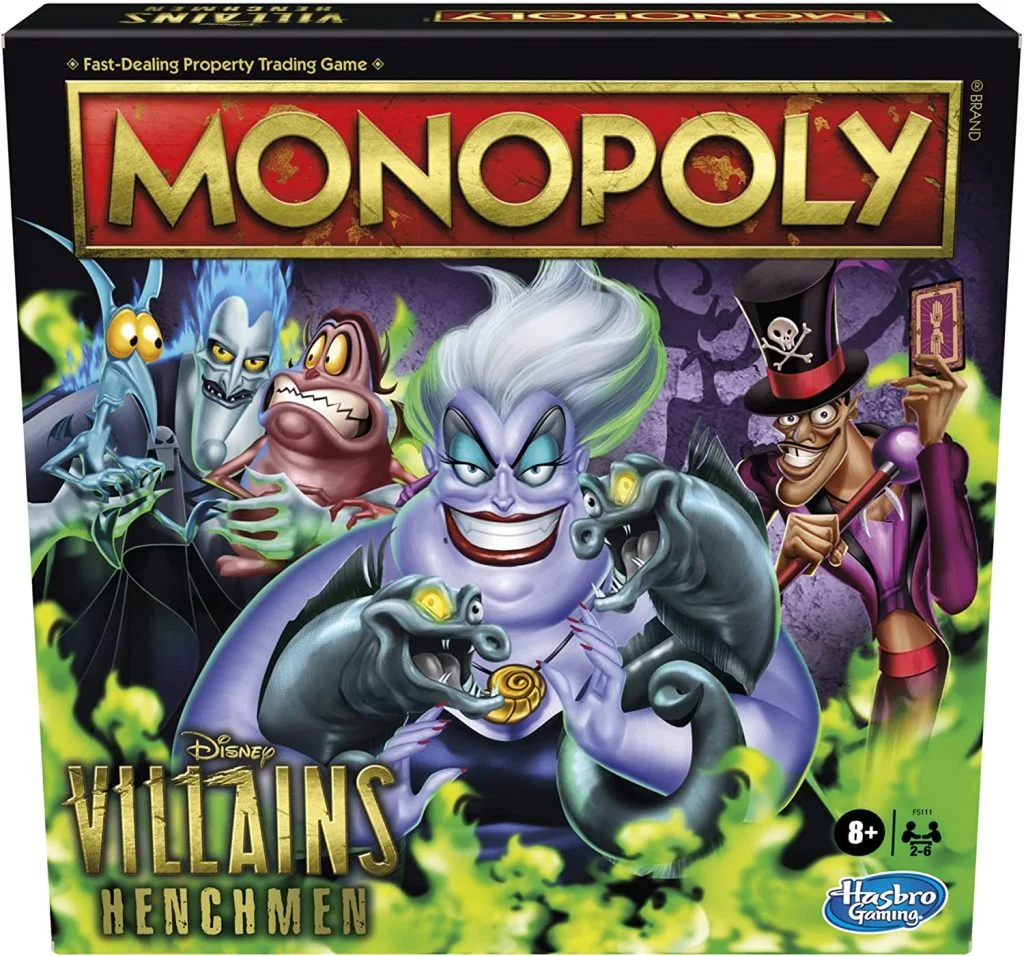 Imagine classic Disney Villains Henchmen stealing, scheming, and competing to see who is the most evil of all! In this Monopoly: Disney Villains Henchman Edition board game, players travel around the gameboard using Disney Henchmen tokens, playing as Queen of Hearts, Hades, Ursula, Tamatoa, Yzma, or Dr. Facilier.
As Christmas approaches, many parents in Canada begin to worry about what gifts to get their children. While there are many great options for toys out there, it can be hard to decide which ones are right for your child. If you're looking for some inspiration for Christmas gifts this year, check out these popular toys among Canadian kids.
Lego is always a popular choice among kids of all ages, and there are plenty of great sets available that are perfect for Christmas. If your child is into cars or trains, consider getting them a set of Hot Wheels or Thomas the Tank Engine. For something a little different, try a board game like Monopoly or Clue.
No matter what you choose, your child is sure to love their Christmas gift from you!
Trending Christmas Toys Canada
There are many factors to consider when purchasing toys for children, such as safety, educational value, and age appropriateness. With so many options available, it can be overwhelming to choose the right toy for your child. To make the process easier, we've compiled a list of the best kids toys available in Canada.
Safety is always the top priority when choosing toys for children. All of the toys on our list are made with high-quality materials and have been rigorously tested to ensure they meet all safety standards. We also make sure to only include toys that are appropriate for different age groups, so you can rest assured knowing your child is playing with a safe and age-appropriate toy.
In addition to safety, we also believe that educational value is important in a good kids toy.
Wrap It Up
The best Christmas kids toys are the ones that will bring them hours of enjoyment. If you are looking for a toy that will stand the test of time, then consider one of the classics. Lego is always a popular choice, as are Barbie dolls and Hot Wheels cars. Whatever you choose, make sure it is something that your child will love.